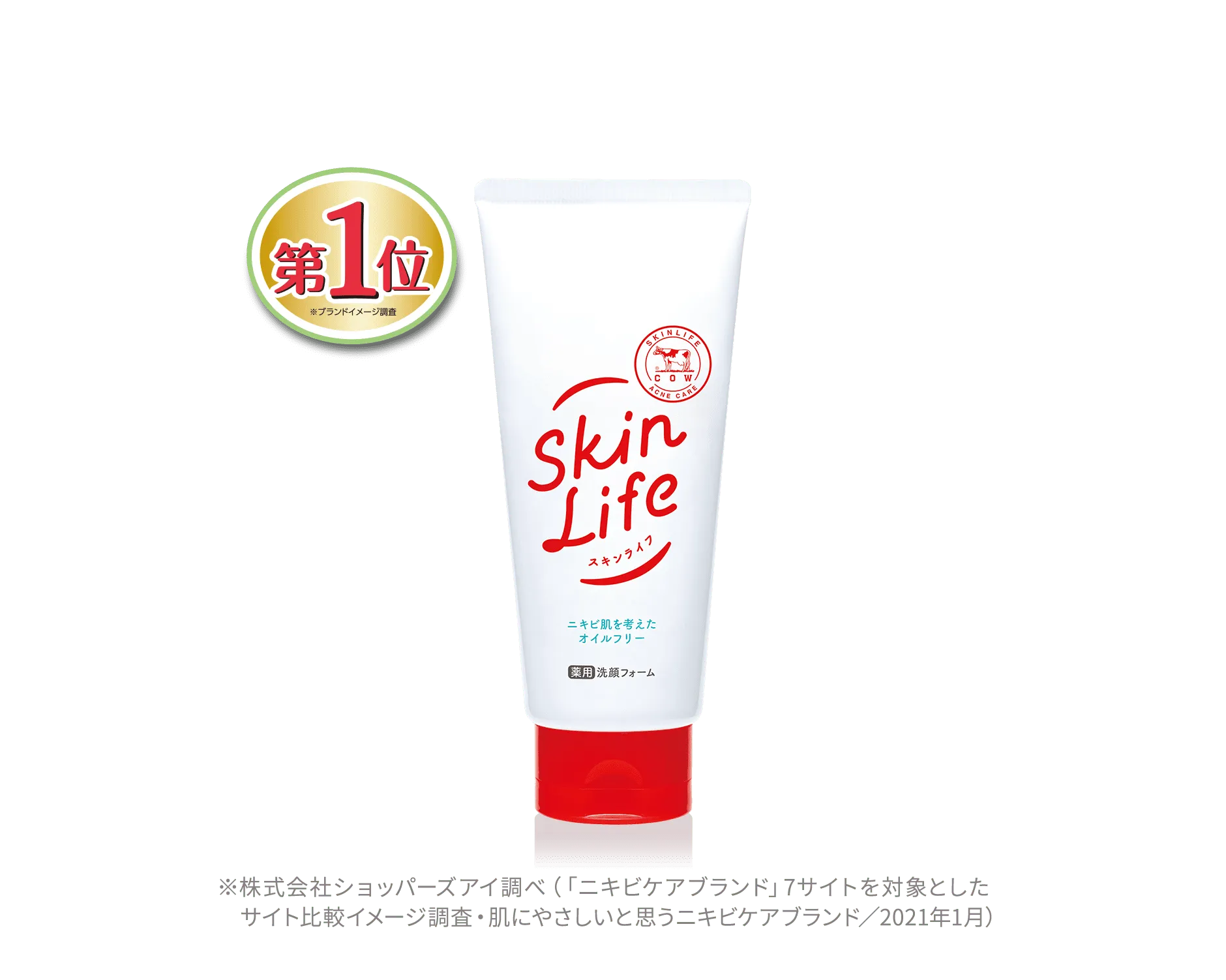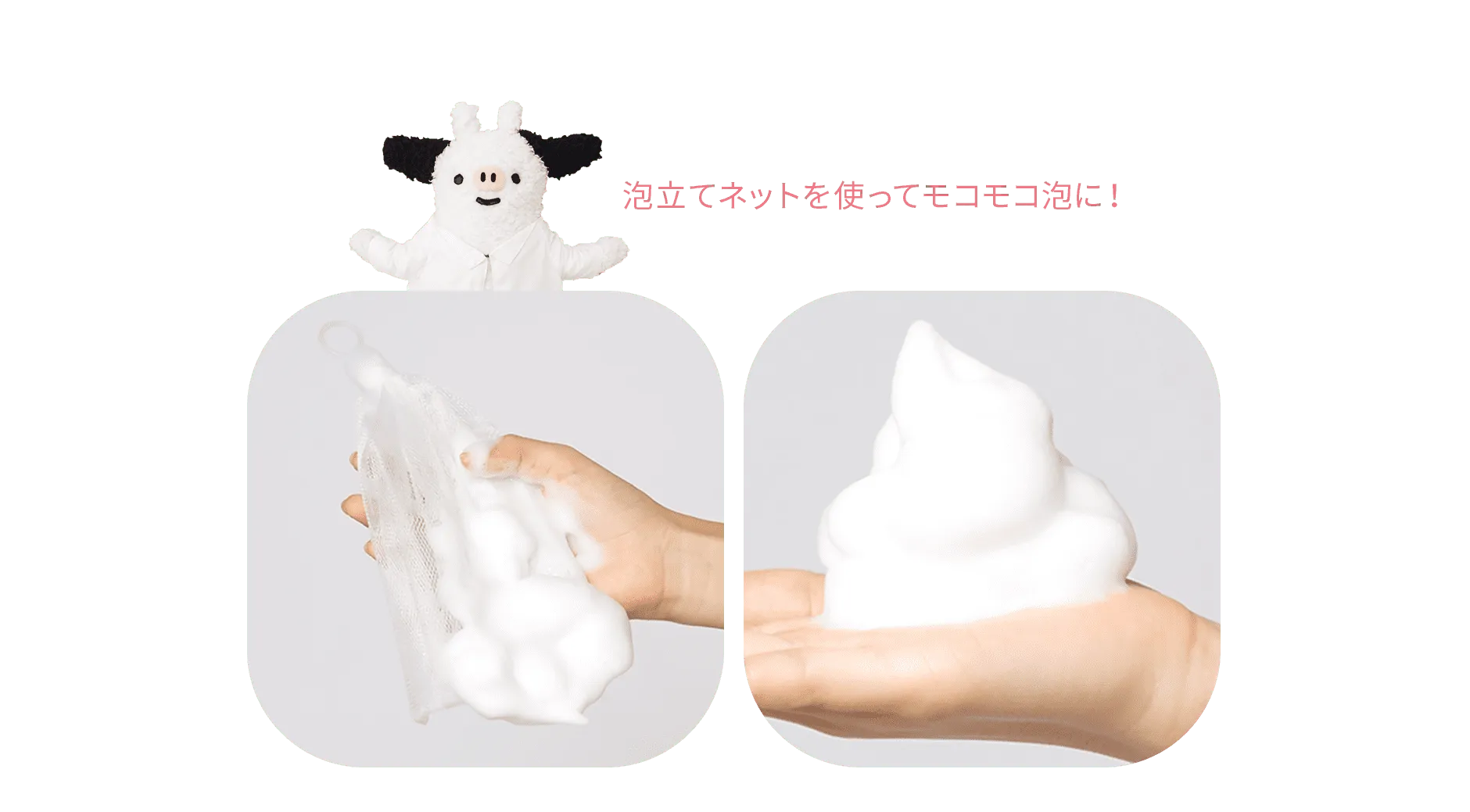 Prevent acne while taking care of your skin!
● Contains sterilizing and anti-inflammatory ingredients.
● Oil-free for acne skin.
● Non-comedogenic tested. (*)
● Skin allergy tested. (*)
● Citrus bouquet scent.
* Not all people are free from acne and allergies.
【component】
★ Active ingredient
Isopropylmethylphenol, glycyrrhizic acid 2K
★ Other ingredients
Myristic acid, lauric acid, stearic acid, behenic acid, coconut oil fatty acid methyl taurine K solution, DL-malic acid, sodium hyaluronate-2, papaine, yoquinin extract, dextrin, glycerin, BG, distearyldimethylammonium hectrite, citric acid Acid, fragrance, K hydroxide, methylparaben
【how to use】
Take an appropriate amount (about 2 cm) in the palm of your hand and whisk well before use. Then rinse thoroughly with water or lukewarm water.